Noodles & Co. - The Zoodler

Stunt / PR

What's a place named Noodles supposed to do in this Gluten-free, no-carb world? Reinvent the way people noodle, of course. And in the process, reintroduce the world to the carefree fun of the Noodles brand. In a real-time, unscripted moment, we launched our newest offering, the zoodle, and challenged the Today Show ladies to put the day in the history books by spiraling the most ever zucchini on our one-of-a-kind invention, the Zoodler.









Awards:
One Club Denver. Best Experiential Campaign. 2019

Results:
Today Show stunt: 297 million impressions.
The launch sent the brand's stock price to a 52-Week high.

Press:
TODAY Show
Newsweek
USA Today


______________________


Halo Top - Candle Launch and Social Channel

Digital / Social / PR / Content Creation

For Halo Top, we were challenged to create buzz around the launch of their new seasonal flavors. What better way to do that than launch seasonally scented candles? Inspired by the Halo Top flavors, we matched the holiday tastes with their delightful smells, and then created limited-edition Halo Top candles.
We also helped Halo Top bring the freezer aisle to IG feeds in clean, colorful, and delusionally optimistic ways. From concept on paper to camera-ready ice cream, we brought the world's favorite flavors to life one scoop at a time. Below are some of my favorites from our feed.
______________________
Thrivent Student Financial - Buzzfeed & The Cost of College

Digital / Social / PR


For our client Thrivent Federal Credit Union, we helped students visualize student debt before they started making financial commitments, which is easy to do when you have an inordinate amount of ping pong balls.





We also created their social media presence from the ground up. Populating it with fun and informative posts like the below.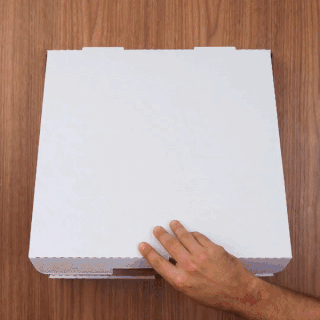 ______________________


Einstein's Bagels

Digital / Social


With amazing paper artwork by the talented Chloe Fluery and clever animated gifs that touted why it's better to bagel together, we helped launch a digital and social campaign that encouraged people to buy more bagels and reap the rewards.